Supporting caregivers of loved ones living with Alzheimer's & other kinds of Dementia
The Magnolia Memory Care Day Program is a faith-based nonprofit 501c3 where community support, education and spiritual care, create "Moments of Hope", for families living with this disease.
Mission
To empower and support caregivers caring for their loved one affected by Alzheimer's and other kinds of dementia!
Goal
Raise remaining funds to open leased building in Rock Hill early 2021.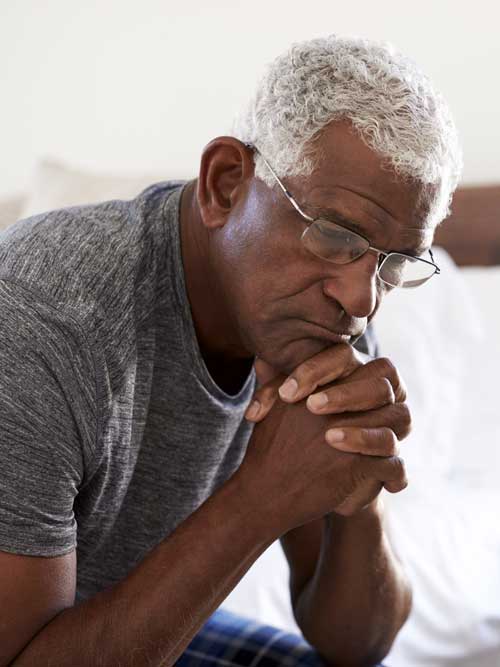 The Magnolia Memory Day program will provide the following to improve the quality of life for your loved one:
Cognitive stimulating activities directed by Dementia Trained Staff
Exercise
Music Therapy
Brain Healthy Food Choices
Socialization with peers who have the same diagnosis
While your loved one attends the Day Program, Caregivers will:  
Have time to take care of shopping, appointments, and self-care
Have access to Support Groups with other people in the same situation
Have guidance from Dementia Trained staff to answer questions.
Have peace of mind knowing their loved one is receiving compassionate care during the day.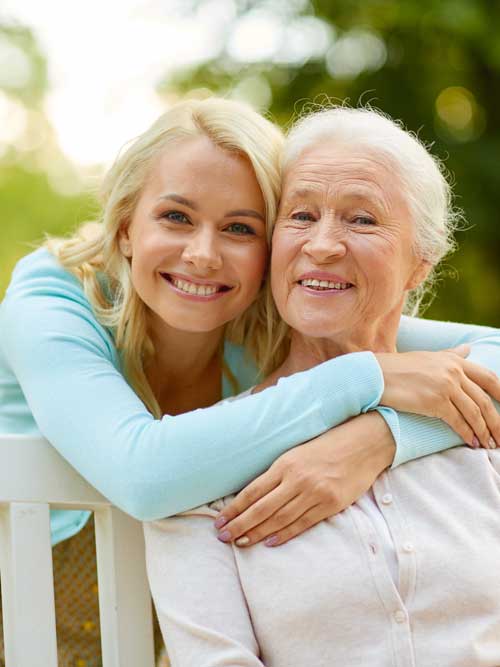 A Special Thanks to Our Partners