Supporting caregivers of loved ones living with Alzheimer's & other kinds of Dementia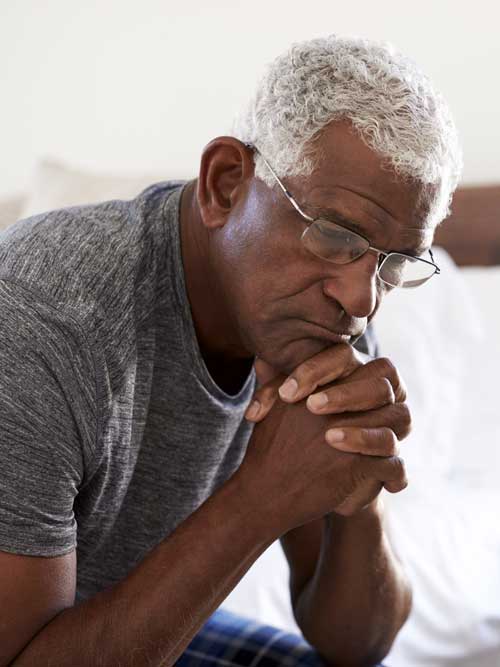 The Magnolia Memory Day program will provide the following to improve the quality of life for your loved one:
Cognitive stimulating activities directed by Dementia Trained Staff
Exercise
Music Therapy
Brain Healthy Food Choices
Socialization with peers who have the same diagnosis
While your loved one attends the Day Program, Caregivers will:  
Have time to take care of shopping, appointments, and self-care
Have access to Support Groups with other people in the same situation
Have guidance from Dementia Trained staff to answer questions.
Have peace of mind knowing their loved one is receiving compassionate care during the day.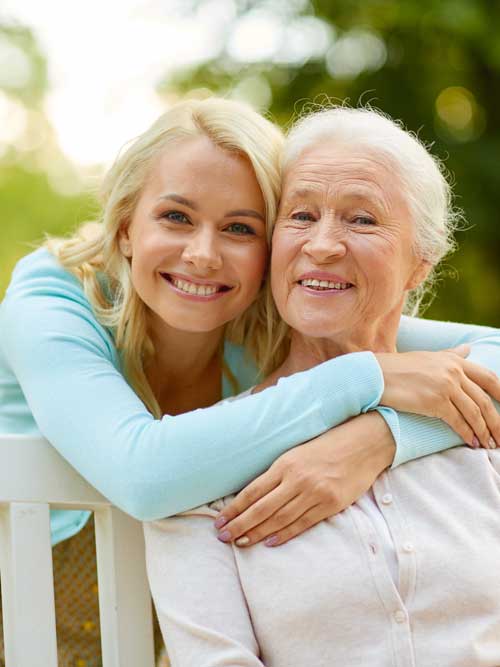 To empower caregivers by being a trusted and valued partner in the managed care of their loved one affected by Alzheimer's or other dementia-related diseases. Our pledge is to provide compassionate care and spiritual support with a focus on cognitive empowerment, creating "moments of hope" in an environment that preserves dignity and inspires a sense of purpose.
Mission
To be recognized as the community leader empowering families on their personal journeys by providing a continuum of care program that will deliver vital resources, support, and services, and improve quality of life for individuals living with Alzheimer's or other dementia-related diseases and their caregivers.
Values
Purposeful ~ Caring is an intentional act. Act with intention.
Compassion ~ Be empathetic and caring in everything you do.
Encourage ~ Give hope. Ensure everyone feels heard and empowered.
Integrity ~ Be ethical, honest, and transparent, especially when dealing with our vulnerable population.
Inclusivity ~ No one should feel alone. We are in this together, one community.
Servant Leadership ~ Put the needs of others first. Help others succeed, and we all succeed.
A Special Thanks to Our Partners